Commissioning
Simply put, commissioning is the process of building in a machine into a factory, testing it and making sure the network is connected to it before it can be certified. In practice, it's usually not that simple and can be a time-consuming operation. PROCENTEC now offers a solution to automate the process of commissioning, making sure the strict rules for certification are met, and in the process, helps to create a stable network.
With the PROCENTEC Commissioning Wizard, PROCENTEC delivers automated commissioning of PROFINET and Industrial Ethernet networks. The PROCENTEC Commissioning Wizard is integrated in our Osiris software and is available on the PROCENTEC Mercury and PROCENTEC Atlas. 
During the commissioning process performed by the PROCENTEC Commissioning Wizard, PROCENTEC Delphi is there to assist every step along the way working as your virtual network engineer. Not only possible network errors are shown, PROCENTEC Delphi suggests which actions to take to resolve these issues, so the PROFIBUS & PROFINET International certification rules are met.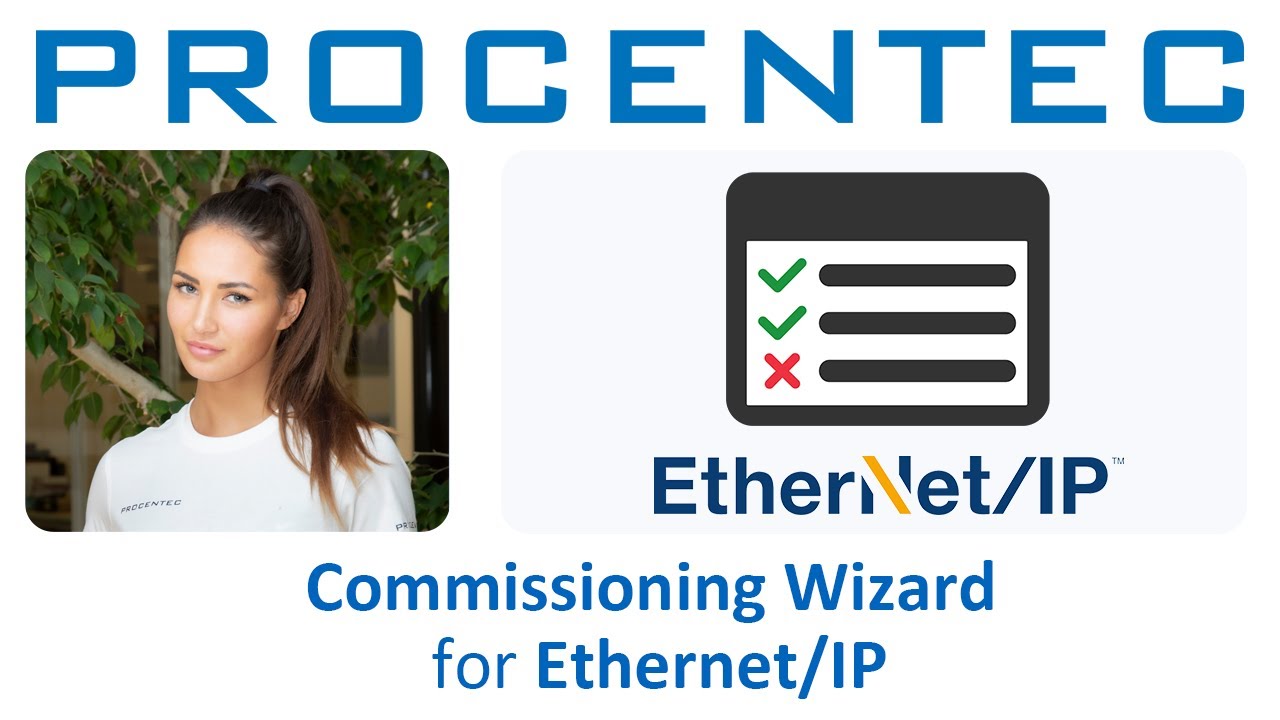 If you're not a big fan of paperwork, the PROCENTEC Commissioning Wizard is there to help. It gathers all desired network information to generate the PROFINET commissioning report, which is needed as critical part in the process of network certification. Preparing certification reports was never this easy.
With the PROCENTEC Commissioning Wizard and PROCENTEC Delphi, you use our experience and knowledge of industrial network and apply it to any commissioning job.
Continue to read about our solutions for commissioning below.